Fun season so far, but pretty busy overall. That said, an amusing issue popped up at lunch, yesterday. Chatting with a friend of mine, a plant biologist at BNL, we both realized that we both were Lego-obsessed kids. Then it turns out that he was part of a group of three friends growing up in England on the same street, who were all obsessed with those multicolored plastic blocks, and they all became scientists. Adding me to the sample, that's 4 for 4: anyone else out there?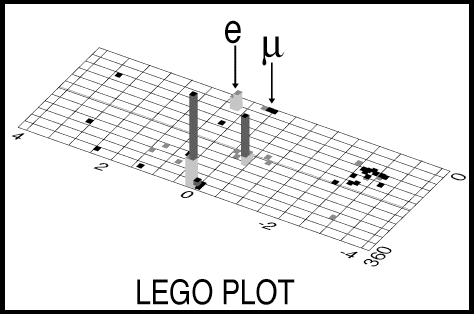 It's always amused me that high-energy physicist have been using "Lego plots" for years, but it never occurred to me that it could be part of a larger trend.
I also learned that one doesn't play with "Legos" across the Atlantic. One plays "with Lego". Go figure.